Knob for Lion Grills and Burners
$39.99
4 in stock
Lion chrome plated knob for Lion 32-Inch L75000, 40-Inch L90000, and Lion Side Burners.
SKU: 63210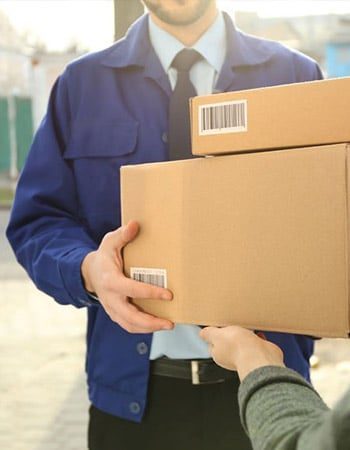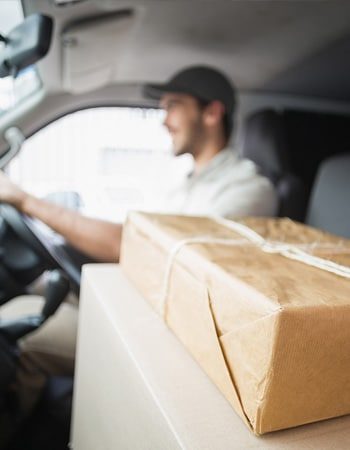 ---
---
Shipping and Delivery at LionBBQDirect.com
At LionBBQDirect.com, we're committed to ensuring your new Lion BBQ products reach you in a swift, safe, and efficient manner.
Shipping Policy:
We provide free standard shipping on all orders within the contiguous United States. Collaborating with reliable courier services, we strive to deliver your order intact and on time. Upon dispatch of your order, we'll send you an email with tracking information, allowing you to monitor your package's progress.
Delivery Times:
Most in-stock items are shipped within 2-3 business days. Depending on your location, you can generally expect your order to be delivered within 5-7 business days after dispatch. If there are any unexpected delays, we'll keep you informed.
Customer Support:
In case of any queries or concerns regarding your order, our dedicated customer service team is always ready to assist. We strive to provide you with top-notch service from the moment you place your order until it reaches your doorstep.
For orders outside the contiguous United States or if you have special delivery instructions, please reach out to our customer service team for detailed shipping rates and further assistance.
Your satisfaction is our priority at LionBBQDirect.com, and we're committed to ensuring every Lion BBQ product you order arrives ready to kickstart your grilling adventure!