We had a hard time finding a new grill that would fit into the space we have allotted for the grill, especially finding a grill on a cart that was made from a high-grade stainless steel.  I visited every big box store out there, including the giant Sears and found they all now have good looking — yet JUNK BBQ Grills.  I walked every store with my tape measure and magnet.  I could find the right size product, but ALL of them were very magnetic!  It is our past experience the stainless that is magnetic is junk and actually will rust out in a year or two.  We just had Sears come take back one of their top-of-the-line Kenmore Elite Grills because it had rusty doors in just one year and we don't live at the coast.
—
I found your company purely by accident entering the measurements of the width of the grill I was looking for.  Doing business with you from day one was like going through a time-warp where customer contact, customer communication and customer service was paramount. We did not realize companies like yours still existed.  The ordering was easy, you were great getting my hands-on measurements, and the delivery was FAST!   The Lion Grill is awesome to say the least. Heavy duty and super high quality compared to the Sears crap I had previously. I highly recommend this grill to anyone that has learned of this brand, yet has not heard any reports on the Lion grills.  We are very happy and use this grill almost nightly … THANK YOU!
Don and Kim
Alpine, CA
____________________________________________________________________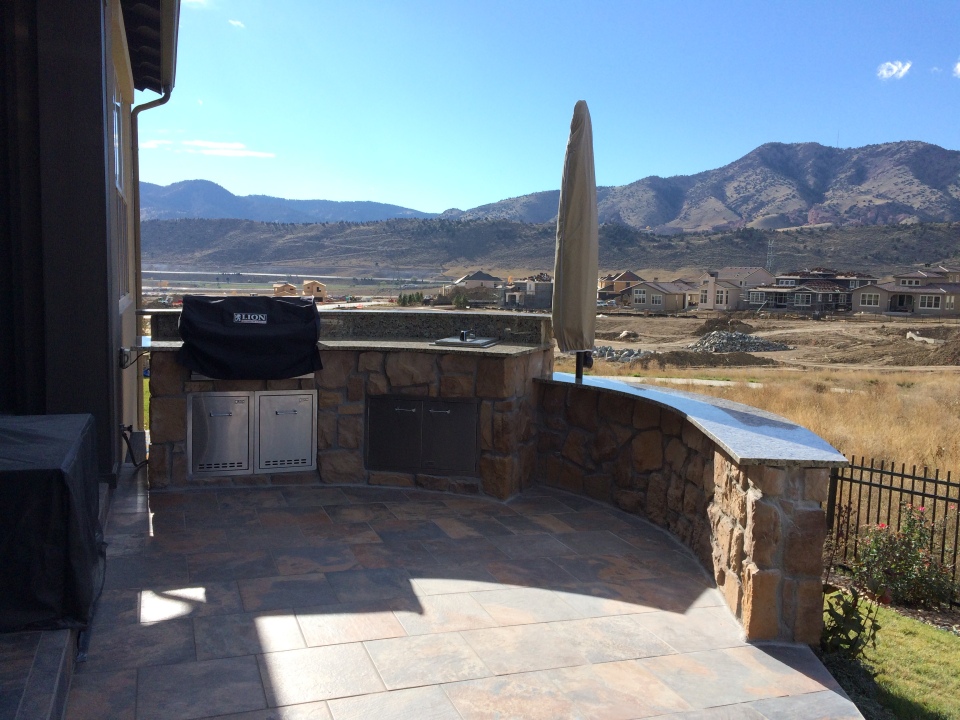 Mike at Best of Backyard was over the top with customer service.  He assisted me with picking out the right accessories for our outdoor kitchen and delivered as promised.  One very happy customer!
Michele Harding
Lakewood, CO
____________________________________________________________________